Symposium
The symposium provides an insight into critical projects by invited guests from Slovakia and abroad. It presents current design trends that reflect and influence society, and allows us to discuss the methodological approaches used by the guests in their critical practice. It comprises presentations by domestic and foreign designers and theorists, who will present diverse methods of contemporary critical practice and a critical view of design's role in society.
The output is the website www.critical-design.com, which includes an interactive visualisation that maps methodological approaches, created collaboratively during the symposium. This enables the audience to interactively participate in recording the symposium's content and return to it in the future. The symposium is aimed primarily at professional designers, yet is also open to a wider audience interested in current design trends – a discipline that significantly shapes our current (and thus future) world.
CRITICAL DE?!GN
DESIGNERS TROUBLEMAKERS
Symposium about critical graphic design 
7/9/2022
A4 – Space for contemporary culture
Moderators: Katarína Balážiková, Lenka Hámošová

Program

13:00 – 14:30
PRESENTATIONS
Lucia Kolesárová (SK)
Noortje van Eekelen (NL)
Roman Novotný (CZ)
14:30 – 14:45
break

14:45 – 16:15
PRESENTATIONS
Francisco Laranjo (UK)
Branislav Matis (SK)
Klára Peloušková (CZ)
16:15 – 16:30
break

16:30 – 18:00
KEYNOTE LECTURE
Anja Groten (NL) – Hackers & Designers
Speakers
Anja Groten (NL)
Anja Groten is an Amsterdam-based designer, educator, and community organiser. Investigating collectivity in practice, Anja's work revolves around the cross-section of digital and physical media, design, and art education, and involvement in various interdisciplinary groups. In 2013, Anja co-founded the initiative Hackers & Designers, which sought to break down barriers between the two fields by enforcing a common vocabulary through education, hacks, and collaboration. Anja is a PhD candidate in PhD Arts, a practice-led doctoral study at ACPA (Academy of Creative and Performing Arts) Leiden University, and works as an embedded researcher at the consortium Bridging Art, Design, and Technology through Critical Making. Since September 2019, Anja had headed the Design Department at the Sandberg Instituut Amsterdam, Master of the Rietveld Academie.

Francisco Laranjo (UK)
Francisco Laranjo is a graphic designer and researcher, with a PhD in design methods and criticism from the University of the Arts London and an MA in Visual Communication from the Royal College of Art. His writings have been published in Design Observer, Eye, Creative Review, Grafik, Eye on Design, and Público, etc. He has been a visiting and guest lecturer at the Sandberg Institute (NL), CalArts (US), Royal College of Art, London College of Communication (UK), Zürich University of the Arts, and University of the Arts Bern (Switzerland), and speaker at the University of Applied Arts Vienna (Austria), University of South Australia (AUS), University of the Arts Split (Croatia), University of Porto, University of Lisbon (Portugal), etc. He is an associate lecturer at Central Saint Martins, editor of the Modes of Criticism journal, co-director of the Shared Institute, assistant professor of design at Lusófona University, and director of the Center for Other Worlds.

Noortje van Eekelen (NL)
Noortje van Eekelen is founder of ACED, an interdisciplinary platform for design and journalism. ACED initiates and offers diverse activities for knowledge development, experimental production and public programs. The ACED Foundation was established in 2018 and has cultural ANBI status. Van Eekelen has (inter)national experience as a designer as well as a background in the journalistic field. From 2012 – 2020 as a MA and BA lecturer, she was affiliated with the Design Academy Eindhoven and AKV St. Joost. Van Eekelen has an MA Design from Sandberg Instituut.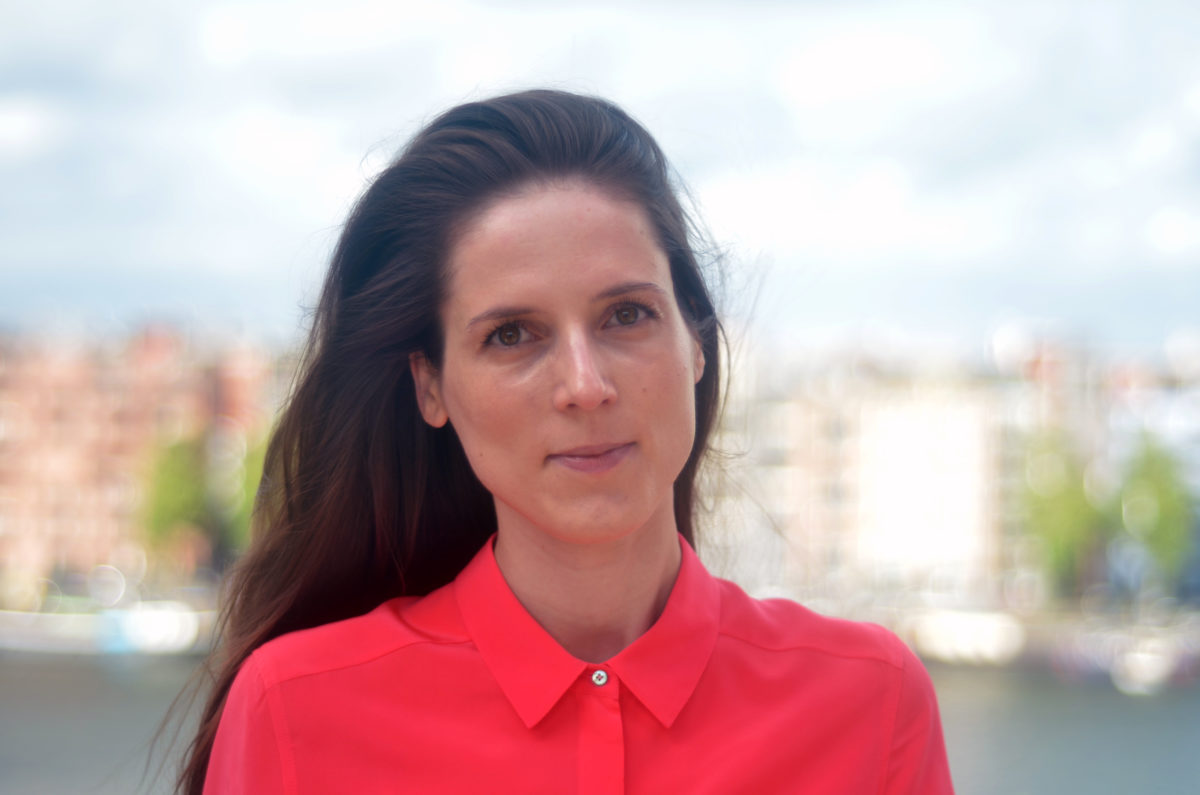 Klára Peloušková (CZ)
Klára Peloušková studied Art History and Theory, as well as Media Theory, at Masaryk University in Brno and Academy of Arts, Architecture and Design in Prague (UMPRUM). She works as a methodologist and lecturer in the Department of Design and the Department of Art History and Theory at UMPRUM, while conducting her doctoral research at the same institution. She focuses on contemporary design theory and methodology in the context of the politics of sustainability and civilizational transformation. In 2021, she participated in The Terraforming design-research programme at the Strelka Institute for Media, Architecture and Design in Moscow. She has also contributed to the project Transition Design: A New Challenge for Service and Interaction Design Education, which developed in collaboration between Masaryk University and University of Oslo. Before becoming fully engaged in academia, Klára worked as editor-in-chief of the Czech contemporary art magazine Artalk.cz, and as a project leader for the international residency program studio das weisse haus in Vienna. She continues to contribute to academic and non-academic publications, and to curate exhibitions of contemporary art and design.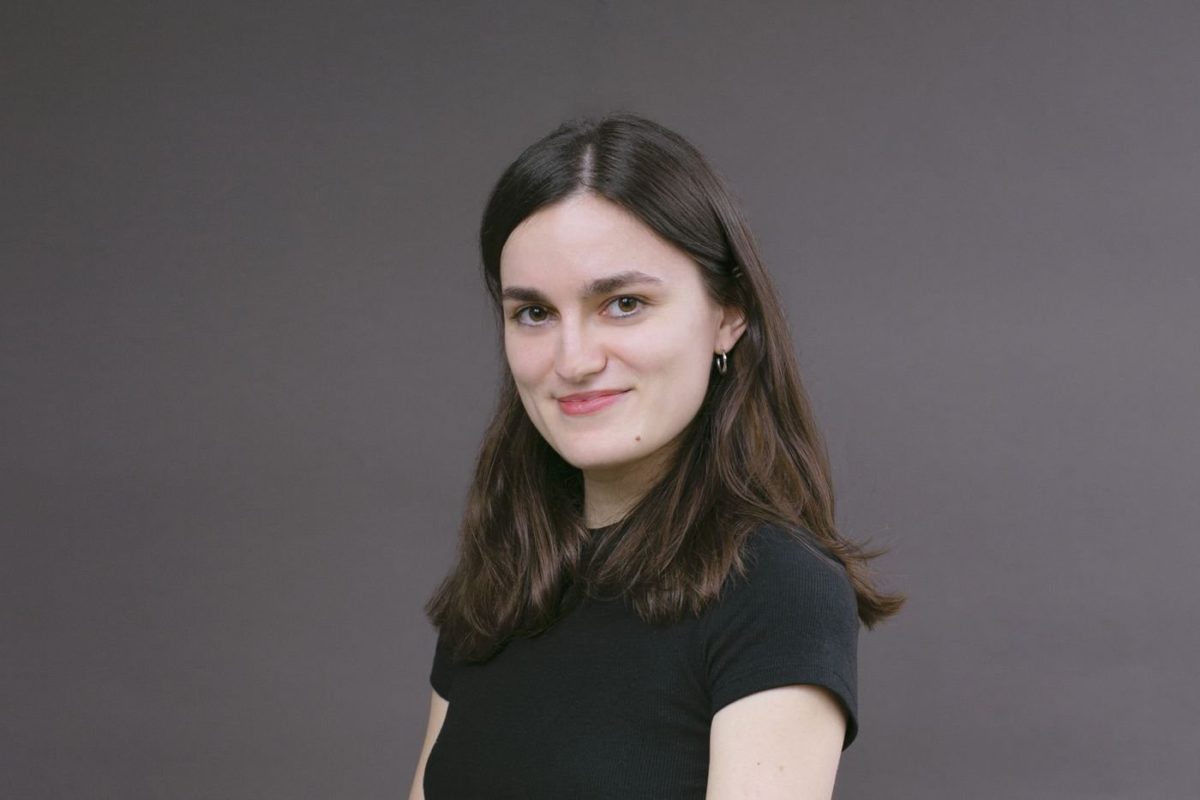 Roman Novotný (CZ)
Roman Novotný is a teacher and researcher in design theory and practice. He works at the Department of Information and Library Science at Masaryk University in Brno, where he focuses on design education and transition design. His dissertation research in the Digital Culture and Creative Industries programme focuses on the involvement of non-human actors in design processes in the public sector and urban planning.

Lucia Kolesárová (SK)
In her practice, Lucia Kolesárová combines design, research and art. She focuses on sustainability and regeneration of the environment and multiple agencies, dependencies, and relations within it. She is part of the design research group RIBL, Research Institute of Botanical Linguistics, which aims to attune itself and others to the dynamism of the other-than-human world and foster ways of coexistence through multispecies encounters. She is co-lead of Climate Designers Czech Republic & Slovakia, an initiative supporting not only designers to become climate leaders within their teams and organisations. Lucia is part of a design agency focused on sustainability, Stride XL.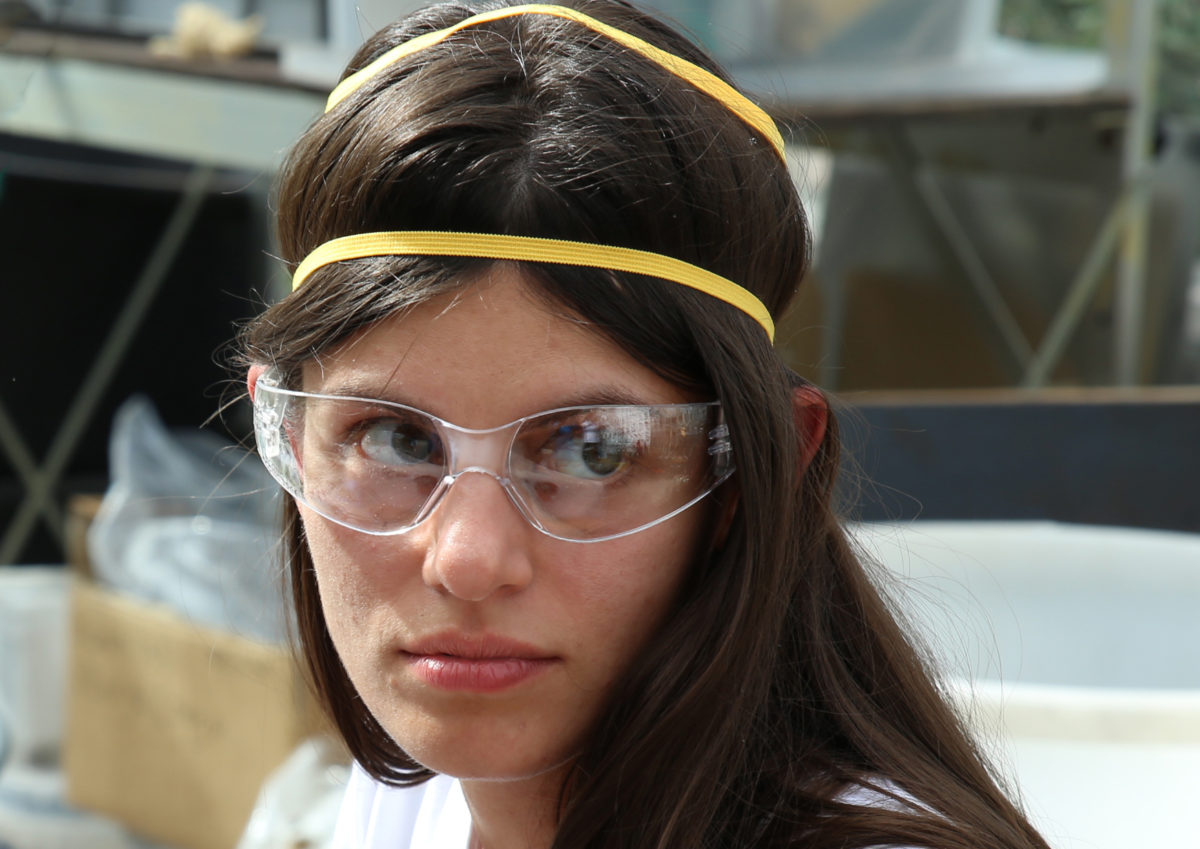 Branislav Matis (SK)
Branislav Matis graduated from the Academy of Fine Arts and Design in Bratislava (PhD student), worked as an information designer in Prague and later again in Bratislava. In addition to his work at the Slovak National Gallery, he designs cultural projects, exhibitions and publications, works also as a teacher, workshop lecturer, and occasionally as a copywriter. He received the National Award for Communication Design – 2013, as well as final nominations in 2016 and 2020. He has co-organized the Kupé conference of graphic designers, several activist workshops and critical projects in Slovakia and the Czech Republic (On/Offline Rendezvous, Living Underground, Living Vandalism, as part of the Open Design Studio – Openneon, Visible Data, Data:Democracy) – His main professional interest is the level of meaning of visual communication- its psychological, philosophical and social aspects. A special skill in problematizing processes – a loose approach to the utility of assignments, a frequent vice of over-interpretation and subversion.